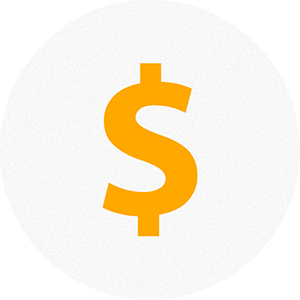 We're always looking to partner with motivated gamer, streamer and social media influencers who appreciate the same things we do. If you like gaming peripherals and you'd like to help spread the word, you may be a great fit for our affiliate program.
http://www.shareasale.com/join/easysmx
The EasySMX Affiliate Program is a partnership we have with our most trusted folks, whereby affiliates earn commissions for purchases made through their unique affiliate links. Our affiliates receive their unique affiliate link that they share with their following, as well as a unique 10% discount code that they can offer their followers and friends.
We created the EasySMX Affiliate Program so you can earn money for helping us spread the word. It's an easy, risk free way for you to earn commissions on your referrals, and it only takes a few minutes to set up.
High Conversion
We have been in gaming peripherals market for over 5 years and built a reputation as best and affordable video game accessories provider. Our PC game controllers are ranked as Amazon best sellers.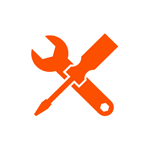 Quick & Easy Setup
It takes only a few minutes to join and setup. Place a affiliate link on your site, name a personalized 10% discount code to share with your followers or friends and start generating commissions.
So sign up today!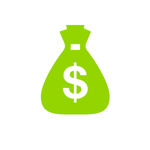 Regular Payouts
As an affiliate, you earn commission every time a new customer makes a purchase with EasySMX after clicking your link. And we make sure it's no hassle to collect your commission.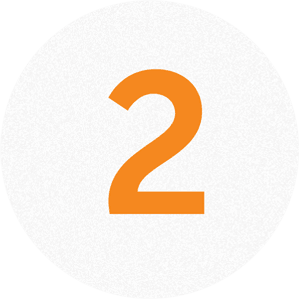 Share your affiliate link
Use your affiliate ID to refer to any Namecheap page or choose one of our banners. Display the link or banner on your site, social media or emails.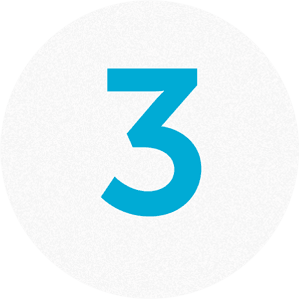 Watch your commissions grow
You earn actual dollars for every new customer you refer to us. We provide real-time reporting on your earnings and regular payouts.
Still have questions about our Affiliate Program?
Contact us with any question about that at business@easysmx.com